COP25, December 9-10, 2019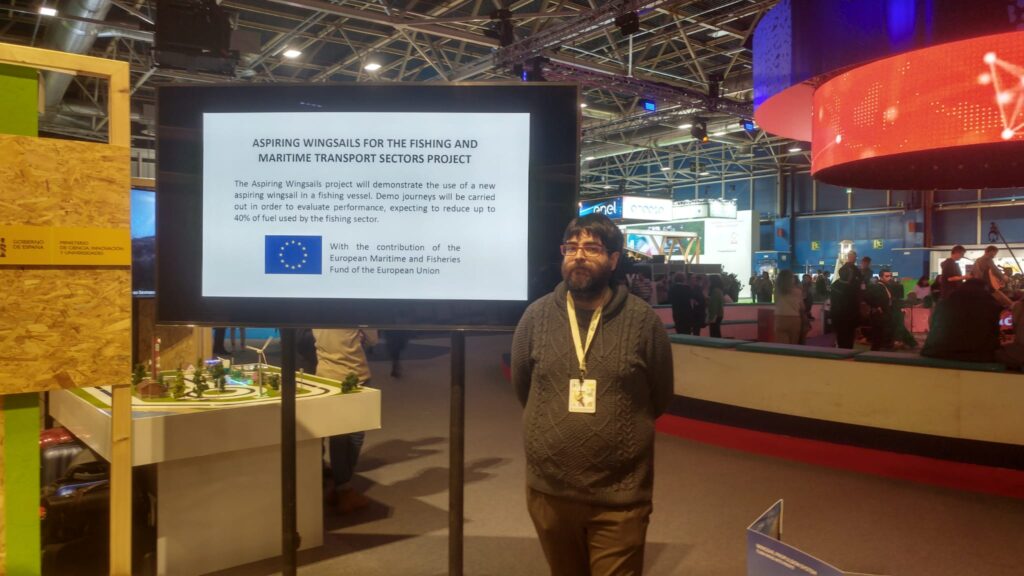 The 2019 United Nations Climate Change Conference, also known as COP25, is the 25th United Nations Climate Change conference.
It was held in Madrid, Spain, from 2 to 13 December 2019 under the presidency of the Chilean government.
bound4blue presented their wingsail system and the Aspiring Wingsails project at COP25 in Madrid in the Innovation and Science Area of the Ministry of Science, Innovation and Universities of Spain during the 9th and 10th of December.
Aspiring Wingsail project at COP25

Tweet