PROJECT OVERVIEW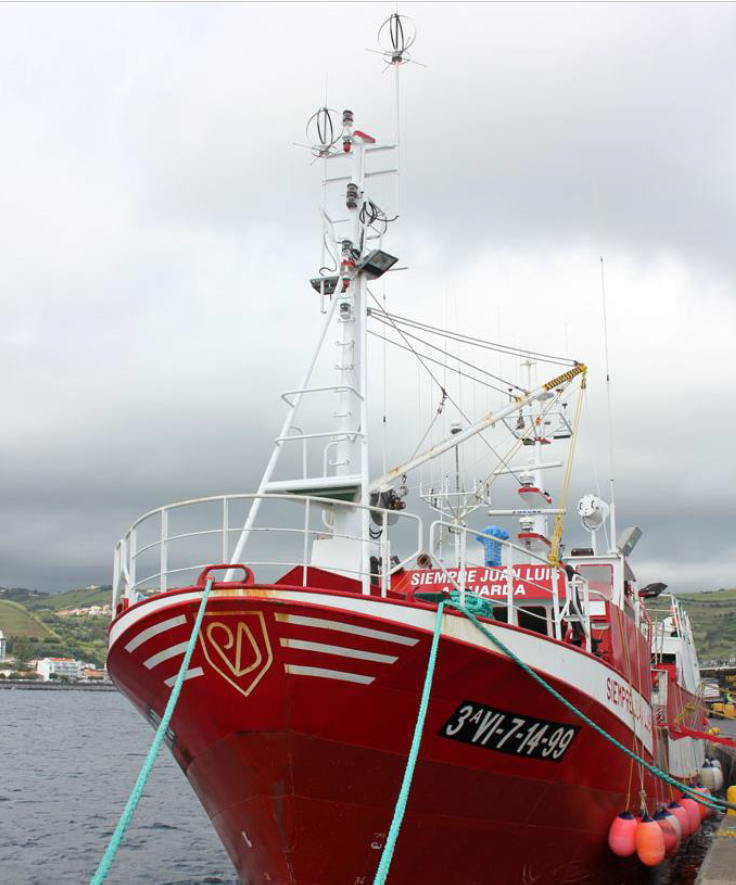 ASPIRING WINGSAILS project, co-funded by the European Union, is a full-scale demonstration of an aspiring wingsail solution, which reduces fuel use and pollutant emissions in maritime transport through wind energy co-propulsion.
The aspiring wingsail, developed by bound4blue, will be installed onto the Siempre Juan Luís vessel, owned by the fishing shipowner OR.PA.GU.
And Kyma, will develop a performance monitoring system adapted to sail-assited fishing vessel, in order to evaluate and compare its performance pre- and post-wingsail installation.
As well as, demo journeys will be carried out for dissemination activities will take place at a worldwide level.
To know more details about the project's consortium, click on the following link: More information
PROJECT OBJECTIVE
The specific objective of the project is to provide the fishing and the maritime sectors with a novel aspiring wingsail suitable for vessels which do not require a foldable solution while offering 40% savings in fuel use, reducing CAPEX (hardware costs) and making the solution accessible to more vessels.
Fishing and maritime transport is facing a double challenge:
New regulations that are forcing reductions in pollutant emissions from maritime transport, already entered into force stronger from 1st January 2020.
The increase in fuel costs (which represents 50-60% of operation costs of the maritime transport). This is particularly relevant when less pollutant fuels must be used, such as Marine Gasoil (MGO), which doubles the cost compared to the currently used Heavy Fuel Oil (HFO), causing a dramatic impact in fuel-related OPEX.
DURATION
24 months, from November 2019 to October 2021.
WORK PACKAGES
Design and up scaling, customising and constructing the full scale demonstration sail system.
Design and up scaling of automated control system.
Installation of the sail onto the vessel.
Demo/testing journeys.
TECHNOLOGY
The concept and approach of the project's technology is currently under construction.
We have months of work ahead of us. Follow us on the website and twitter for updates.